the best classical songs
my favourite queen song click me.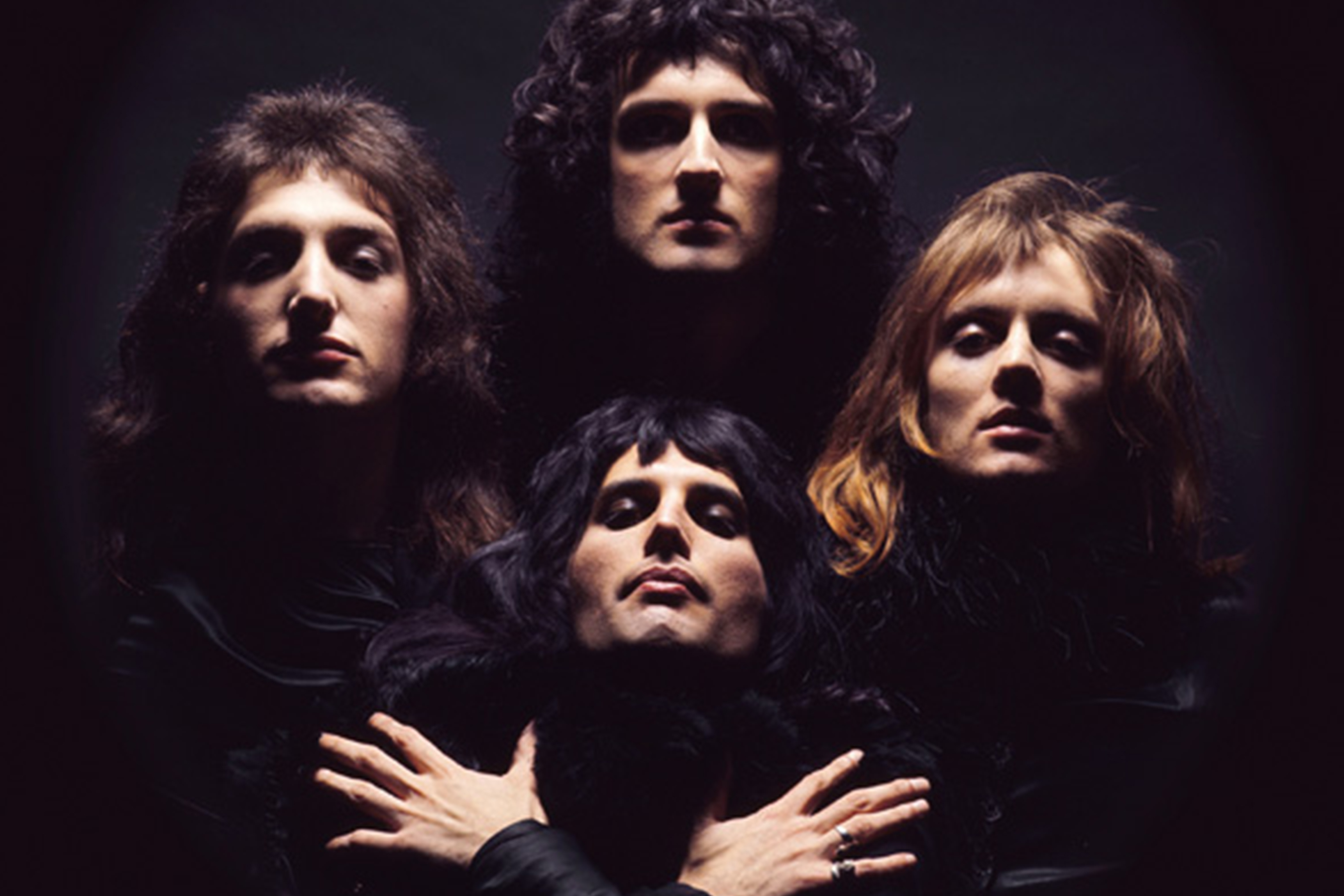 my favourite a-ha song click on me.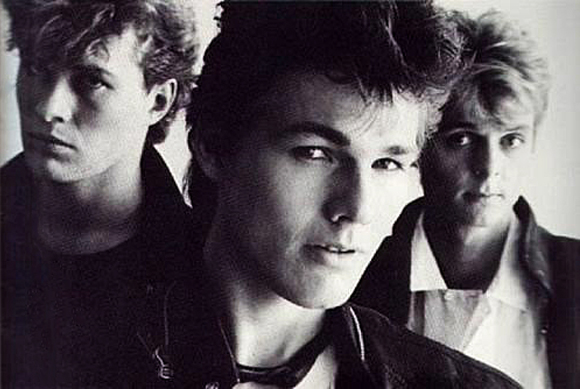 my favourite song from chicago press me.
my favorite song from the jackson five click me.
these songs are classicals
rock songs
and they are catchy and plessnt to listen to
To find more incredible classics go to this website click here!